September 2012
In september I bought my Range Rover, a new and exciting toy to play with!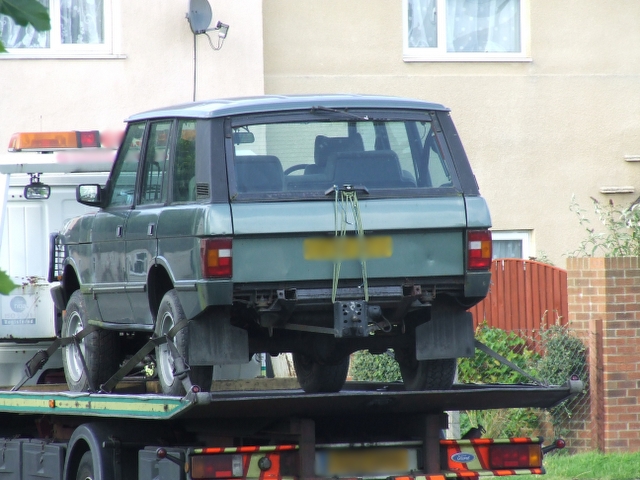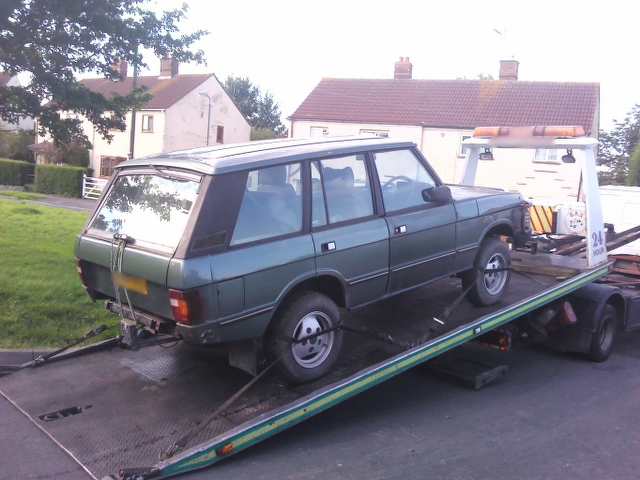 Get started straight away, at 23:30 or so, take those nasty bullbars off.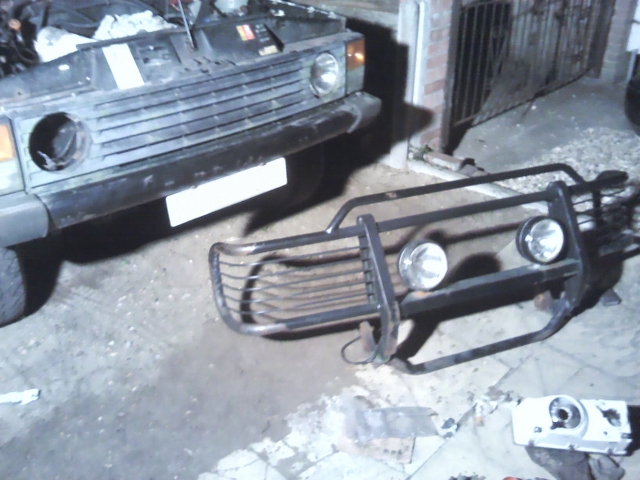 Look at that engine, 3.5L V8!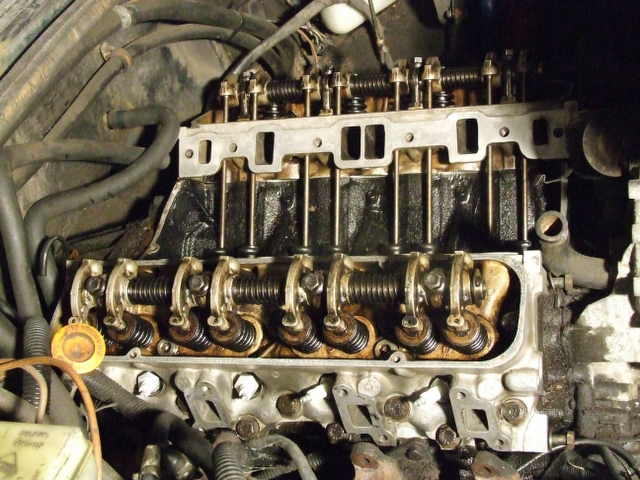 Time to inspect the rusted areas, not looking so good, but I've seen worse...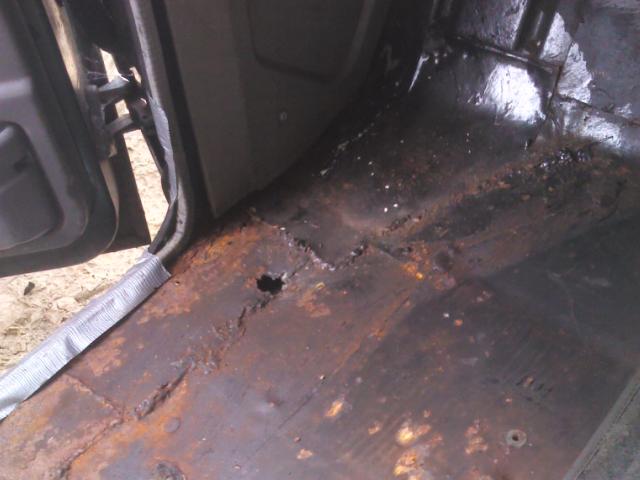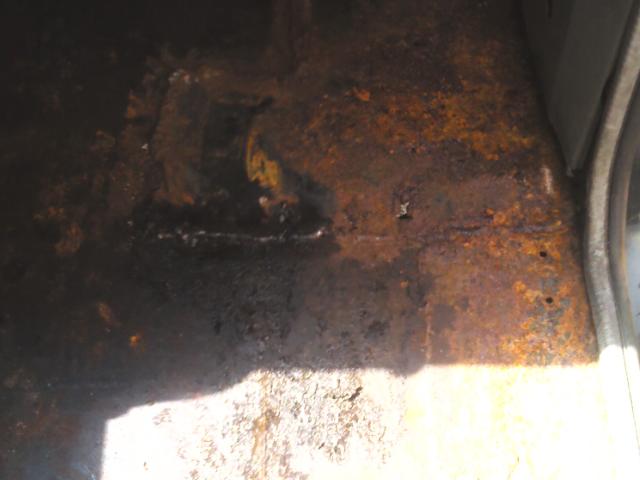 Oh dear, this needs cleaning before it goes back on!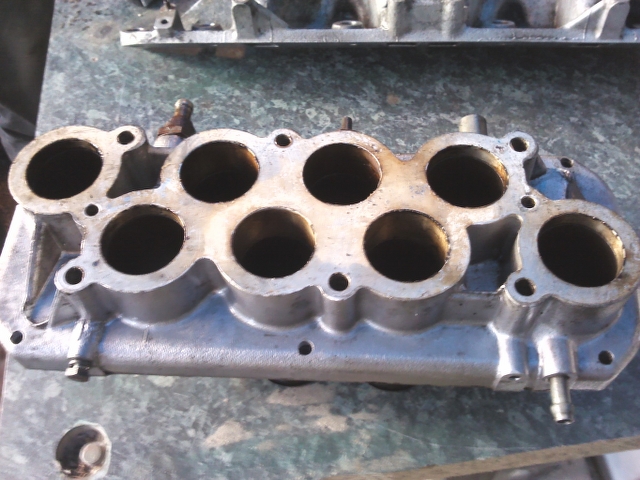 Doesn't that look much better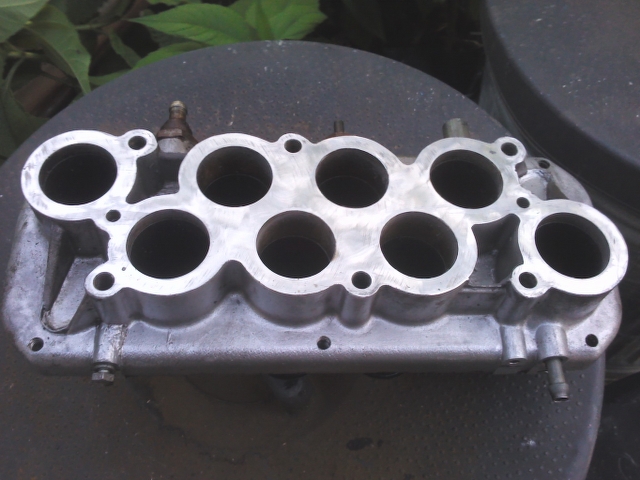 Oh and the intake manifold surfaces as well...